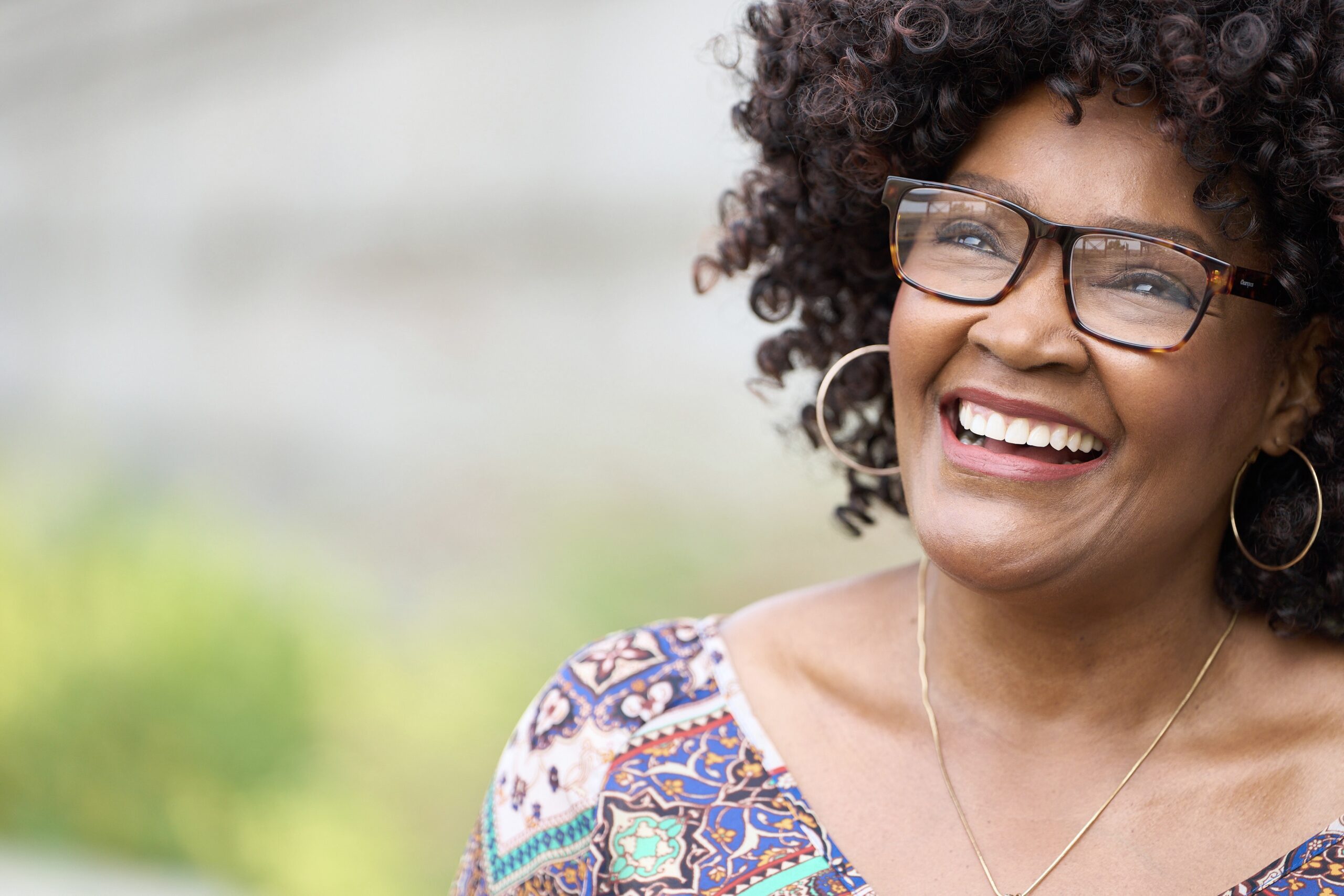 Funny story: it wasn't ever our intention to make Clearspecs, but by a crazy coincidence we realized that Showerspecs® didn't only help eliminate fog in the bathroom, but also with a mask. Our team worked to create Clearspecs in 2020 as a long-term solution to combatting steamy lenses due to almost mandatory mask use. We learned that sprays and wipes were temporary, and we didn't want customers to be slowed down during their day. Since that time, we've found even more brilliant uses for Clearspecs and why they are the only pair of everyday readers you need.
Wearing A Mask- Okay, we already said Clearspecs were created for mask wearing, but since the pandemic there are many important professions that require masks for adults who also need to see things nice and close. Besides all health professions like doctors, nurses, technicians, and hospital staff, there are also spa providers, nail technicians, woodworkers, and those who still like to wear a mask when travelling.
In The Kitchen- We've had many customers tell us that Clearspecs in the kitchen are a game changer. Imagine boiling a pot of penne and getting a face full of steam or opening the oven to check on that roast chicken and not seeing anything because of cloudy lenses. Whether it's the stove top, oven, or dishwasher, we have the safe solution for no more steamy readers. Oh, and while you have them on you can read recipes, see oven dials, and set timers all with crystal clear lenses.
Exercising- You might be skeptical but if you've ever gotten 30 minutes to yourself to walk on the treadmill and catch up with a magazine, you know that the energy created by movement will heat your face and will cause your readers to steam up. This trick works well with any stationary equipment or screen-based fitness machines.
Temperature Changes- There are some of us who use a low strength reader all day…no matter what. Raise your hand if you think the immediate steam up by walking outside or getting into a hot car is SUPER annoying 🙋🏻‍♀️. The sudden thermal shift of temperature whether it's summer, winter, or just leaving your air-conditioned office, will quickly cause condensation to form on your glasses. Some of our customers say that they bought Clearspecs for this specific reason. If you know, you know…
Drinking Coffee (or anything hot)- What if for those 10 or 20 minutes out of every day when you're reading your morning paper with a coffee, your readers never fogged up? We don't realize how many times a day whether it's a workday or a weekend when we read, type, or write while having a hot drink that immediately steams up our readers. Clearspecs gives you that small but mighty convenience of never having to take off your readers to give them a wipe.
Replacing Your Reader- The cool thing about Clearspecs is that they look good, too. Our three styles, Jonesport, Canby, and Frisco, come in a range of classic colors that make it easy to replace them as your everyday reader. In addition to our original anti-fog coating system, Clearspecs have durable Italian acetate frames and premium polycarbonate lenses to keep you seeing clearly whether it's reading small print (iPhone, menus, or instructions) seeing detail (microwave buttons, car controls, TV remote), or for hobbies (sewing, crafts, puzzles, painting).
Click here to shop and don't live life in a fog.