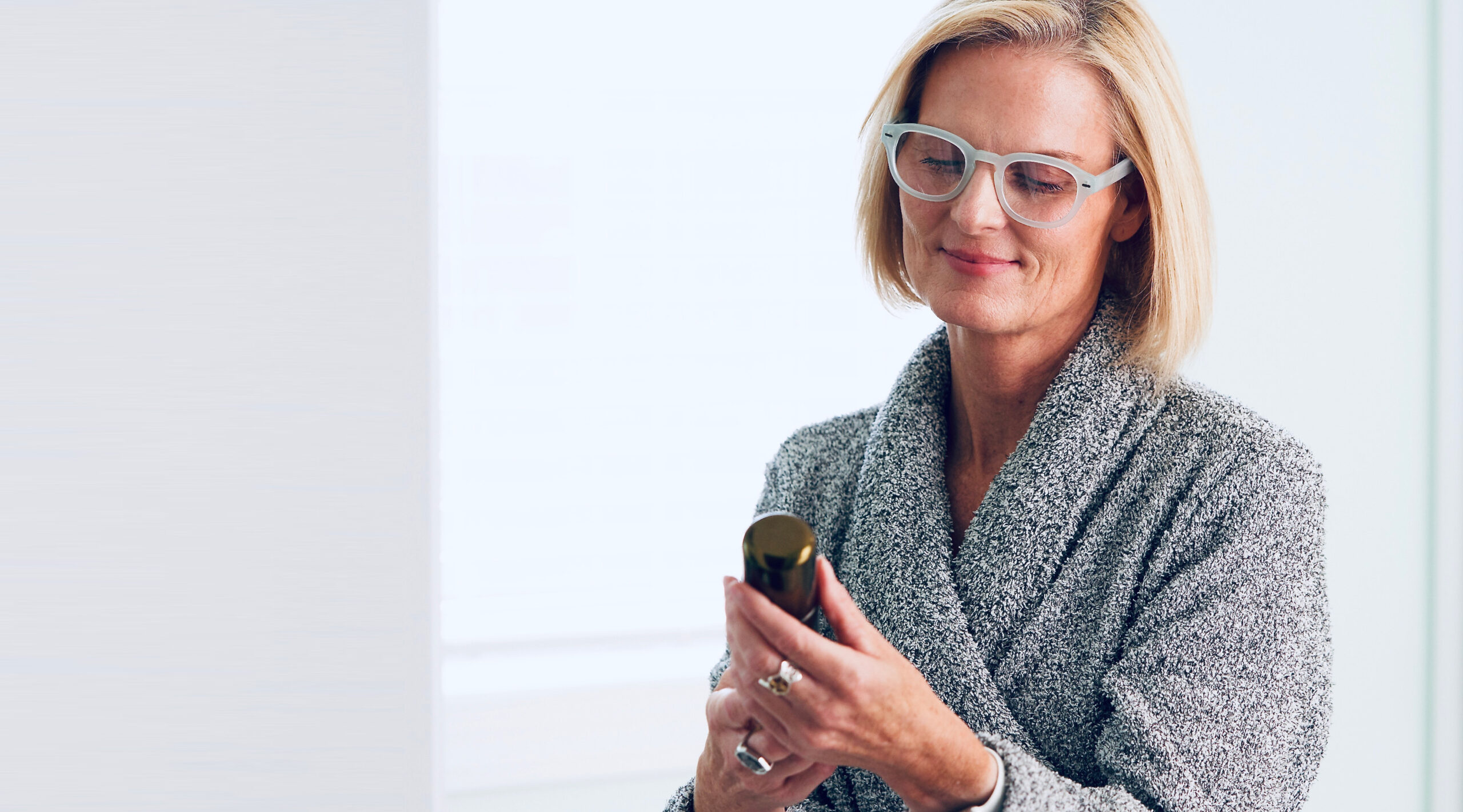 If the term "clean beauty" is one that you've heard often, but don't really know what products are "clean" from, then read ahead to find out how the chemicals that are often left unregulated in the cosmetic industry are becoming part of the conversation of an important shift in how we use these daily personal care products.
On average, women use at least twelve personal care products daily whereas as men typically use about half of that. Among these products, whether it be toiletries like deodorant, toothpaste, hair spray, shampoo, or body wash to cosmetics like foundation, powders, serums, and lipsticks, most contain harmful chemicals that are not regulated by the FDA, depending on the brand. Unfortunately, cosmetics and personal care companies are at the mercy of themselves to regulate products that make up a 91 billion dollar industry. Studies show that over 3/4 of consumers, regardless of age or race, favor stricter regulations on chemicals used in cosmetics in the US and want legislation to follow suit like Canada, Europe, Asia, Australia, and parts of South America.
Within these products are compounds and chemicals that can adversely affect the endocrine, reproductive, and immune response systems. We've broken it down for you to use as a glossary when checking out your own personal care products or comparing products before making a purchase. Sometimes companies make it really difficult for consumers to know what's in their products, so we've also included a guide in how to decode labels.
parabens: are a group of compounds used as preservatives and antimicrobials in cosmetics and toiletries. They are linked to endocrine dysregulation by interfering with the body's natural hormones. This can lead to problems with infertility, spermatogenesis, and healthy immune response. Some have been linked to breast cancer.
on the label: parabens are easy to avoid by looking for the words methylparaben, ethylparaben, isopropylparaben, isobutylparaben, butylparaben
bisphenol A (BPA)- bisphenols are chemical structures used to make certain plastics and epoxy resins found in toiletries. BPA has been banned as an ingredient in cosmetics since 2006, however it's still used as a coating for packaging like bottles and aerosols. It is a known endocrine disruptor (chemicals that interfere with hormones linked to development, reproductive system, the brain, and immune system).
on the label: look for products labeled as BPA free
recycle code # 7 contains BPA
recycle codes #1, #2, #4, and #5 are generally safer plastics
triclosan: is an antimicrobial agent that is classified as a pesticide and is used in personal care products. It's easily absorbed into skin and exposure can lead to reproductive problems and can affect immune response and cardiovascular function. Commonly found in toothpaste, hand soaps, mouthwash, and deodorant.
on the label: triclosan will be listed in the ingredients or it may be hiding under the term "antimicrobial protection"
benzophenone-3: is used in sunscreen and cosmetics for its protection from ultraviolet rays. It's classified as another endocrine disruptor, causing dysregulation of the reproductive system and immune system.
on the label: if a product contains benzophenone-3, it will be included in    the ingredients
phthalates: are often talked about chemicals that are associated with pregnancy loss and a risk factor for late-stage breast cancer. It's an additive that preserves fragrance and can act as a lubricator. As an endocrine disruptor, when absorbed, phthalates can alter hormone levels, mimic the body's natural hormones, or increase/decrease the natural production of hormones. Commonly found in nail polish, hair sprays, aftershave lotions, soaps, deodorants, and perfumes.
on the label: phthalates are a large group of chemicals so avoid any ingredient containing the word "phthalate" (BBP, DBP, DEHP, DEP, DiDP, DiNP, DnHP, DnOP) it can also be listed as "fragrance" avoid products with recycling code #3
SLS and SLES: are the two most widely used detergents and foaming agents in shampoos and liquid soap products: sodium lauryl sulphate and sodium laureth sulfate. They are known as being the most irritating foaming agents and can lead to skin irritation and scalp problems, especially for those with sensitive skin.
on the label: look for sodium lauryl sulfate, sodium dodecyl sulfate, sodium laureth sulfate, or sodium lauryl ether sulfate in the ingredients list
The good news is that in 2023, there are a multitude of cosmetic and personal care brands making a bigger impact in regulating their products and many that once used some or all of these chemicals have redeveloped formulas, said "no way" to the harmful side effects, and have rebranded as a "clean" company by opting for more natural ingredients. There are also countless new cosmetic lines and beauty brands coming to market that are proud of their ethos for providing "clean" and "non-toxic" products. You can also purchase your products from countries that are known to have stricter legislation.